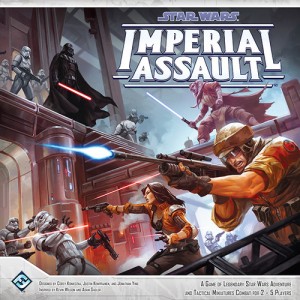 Why board games?
In a culture where most of your conversations are likely directed to the top of someone's head because they are looking down at their iPhone, we are being deprived of face to face social interaction. Quality time among friends without electronics is becoming more and more rare. Board games give us the perfect excuse to spend time with friends ribbing each other and creating quality time. With the right people, board games can provide an opportunity and excuse to be together and have fun without our iPhones.
Comfortable Gaming Area
We have rearranged our store to be even more accommodating to gamers, especially card and board gamers. With more space to slide chairs around, you should be able to fit a group of friends around your favorite game. If you'd like to schedule a large game with 6 or more people, we have a large table in the corner of the store just for that. Just call us, and we'll make sure the table is clear for when your group comes to play.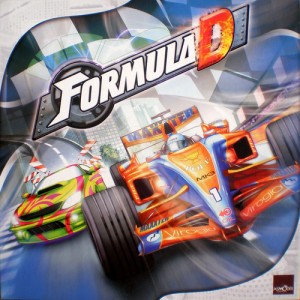 Game Suggestions
If you are new to gaming, then talk to any of our gaming enthusiasts that work behind the counter. We love our board games and have played most of the games on our shelves. We would be more than happy to pull out one of the games out of our personal collection to play a demo game with you. If you're interested in a larger table top game that requires more people, we'd be happy to help you schedule a game with some of our locals so that you can meet new people as you a learn a new game.
Game Selection
We try to have a wide selection of games, because we want Comix City Too to be synonymous with Nashville board games. We love the big name games that everyone is looking for like Settlers of Catan, Star Wars: Imperial Assault, and Pandemic as well as games you might not have heard of like Seasons, Space Hulk, and Formula D. Just give us a call and we'll let you know if we have the game you're looking for and see if we can hold it for you. Or if you're interested in other popular games, we can usually help you with that as well.
No Smoking, No Vaping, No Excessive Profanity
We want to promote a clean, family-friendly atmosphere, so we politely ask that you take your smoking and vaping outside and away from our gaming areas.
Want to see what others say about us?
Check out our Google+ Business page to see some reviews our customers have left about our store.