There are a ton of ways to get involved with our community. We have regular Friday Night Magic (FNM) events, weekly Dungeons and Dragons groups, a Warhammer 40,000 club, a board game club, and more.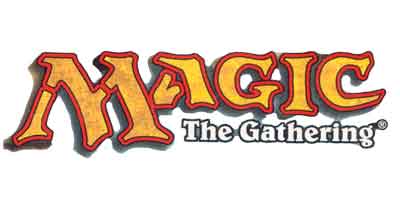 Magic: the Gathering
We have an active community of casual and competitive Magic players. If you have an EDH or Commander deck, then you'll definitely fit right in. Join us on casual Sunday to join a multiplayer EDH game and meet other people who love to find crazy combos. If you like to draft, join us during any Monday or Friday night at 7:00 pm for $15. Or if Standard is more your style, join us 6PM on Saturdays for a $6 entry tournament.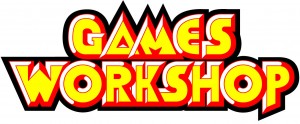 Warhammer
Bring your favorite tabletop army and join us on Thursday to build and paint or Weekends  to sling arrows or lascannons with new friends.  To find a game in our facebook group "wargaming at Comix City Too!" click here!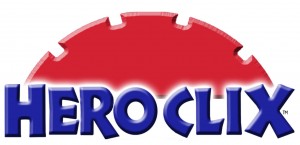 Board Games
We have one of the best selection of board games in Nashville. If you're looking for a specific game, give us a call!